Shopping for and hiring a REALTOR® is not the first thing buyers or sellers should do when they think about putting their property on the market or buying a home. Before reaching out to a real estate agent, a homeowner should take care of these items first.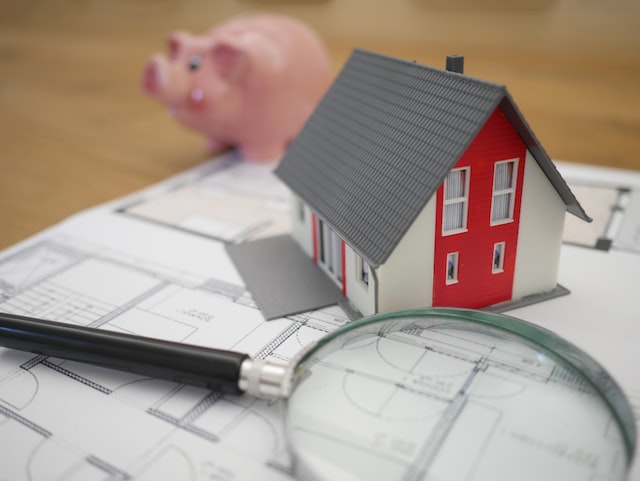 Clean and declutter
Sellers should take the time needed without rushing to suitably deep clean and declutter their house. Any cleaning required on the house's interior and exterior should go above and beyond that of any spring clean. Decluttering the house will make it easier to identify any issues that need repairing (which we will discuss later on). A home that sparkles will also give buyers the impression that the property has been well taken care of and maintained, adding value to the house.
Repairs
After the house has been cleaned and decluttered, issues and necessary upgrades will be easier to see. It is crucial to address these repairs in real estate as soon as they become apparent. There's no need to wait for a home inspector to note them further along, which could hold up the closing process or decrease the asking price. While doing repairs, maintenance, and upgrades, gather all valid warranties, receipts, and service tickets. Keeping a record of all repairs and maintenance will help the real estate agent with their market analysis. It will also benefit potential buyers who want to know the home has been taken care of over the years.
Think About a Price Range
Looking at the local real estate market means reviewing similar properties in size, age, and layout. Sellers should be aware of comparable homes in the market, whether the properties match their ideal price or what they'd accept for an offer. Sellers don't have to be experts in the local market like a real estate agent is, but coming to the table with clearly thought-out expectations will help the REALTOR® know the seller's goals.
Get Pre-Approved
Buyers should take the steps toward getting pre-approved before reaching out to a real estate agent. Pre-approvals don't take too long, but that doesn't mean people should wait until the last minute to get it done. Pre-approvals can take as little as 24 hours, but they can also take up to 10 business days. Additionally, buyers may want to give themselves time to shop around other mortgage providers instead of going with the first provider they contact. Knowing their pre-approval will help real estate agents to focus their clients on suitable properties they can afford.
Research!
In addition to understanding an ideal price range for the property, sellers should know the best time to sell in their area. If they can be strategic about when they list their property on the real estate market, they may find the amount of time the property is on the market will be shorter than other properties. Conversely, buyers should also do similar research. Reviewing forecasts to determine whether they're shopping on a hot or a cold market can be the difference between being able to negotiate with a seller and having to take the property as is.
Refresh
Refreshing the property's interior will go a long way to make potential buyers see themselves in the house. In addition to the repairs that need addressing on the home, put a fresh coat of paint on the interior walls and trims, replace worn-out-looking door knobs and faucets, buy a new set of curtains, and break out the guest towels. Completing this work before contacting a real estate agent means that when the time comes to discuss staging, much of the work has already been addressed and met.