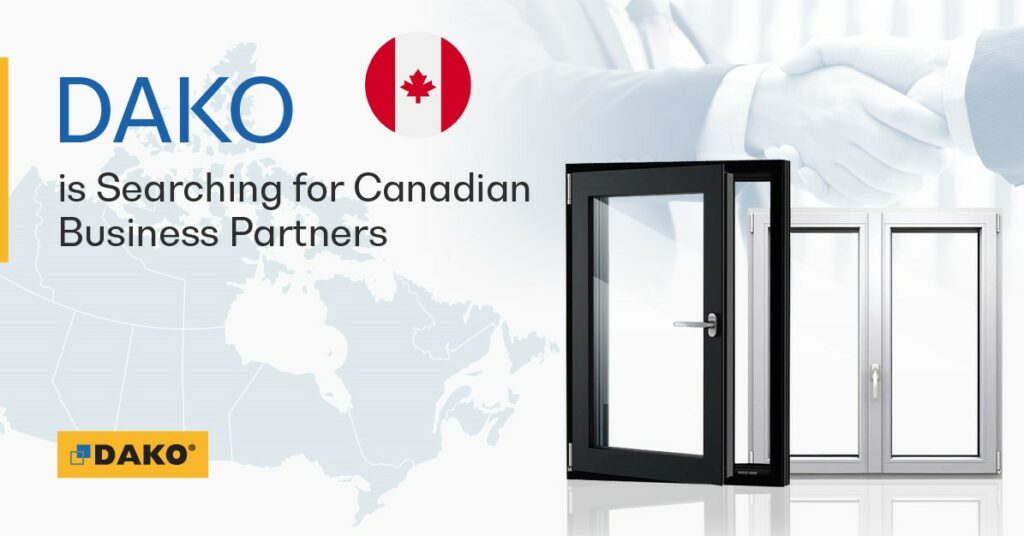 DAKO is a European joinery brand with almost 30 years of experience in manufacturing the highest quality windows, doors, garage doors, patio doors, and more! The company has a global reach and over 600 business partners worldwide. Now the company is expanding to North America and searching for new business partners in the US and Canada who will carry and distribute their products.
The company is known for its premium quality products, application of innovative solutions, and reliability. DAKO's joinery has been widely tested and certified proving that its windows, doors, as well as components, meet the highest industry standards. DAKO has been approved with IFT Rosenheim, NFRC, QUALICOAT, and PEFC certifications.
Their products have been appreciated by thousands of customers across the world since the company's establishment in 1994.
DAKO's wide product range consists of products in a multitude of colors, styles, and material variations, allowing them to cater to different customers and aesthetic preferences.
If you are a joinery distributor and the following applies to you:
the idea of expanding your product range and offering the highest quality, European windows, and doors to your clients excites you,
you would like to establish a new business partnership based on transparency and an understanding of mutual goals and needs
be sure to visit DAKO's website and leave your contact details, the company will get in touch with you within a few days.
https://www.dakowindows.com/en/door-and-window-distributor
Alicja Biedunkiewicz – Sales Director
Phone
+48 18 414 26 75,
+48 607 411 924
Email